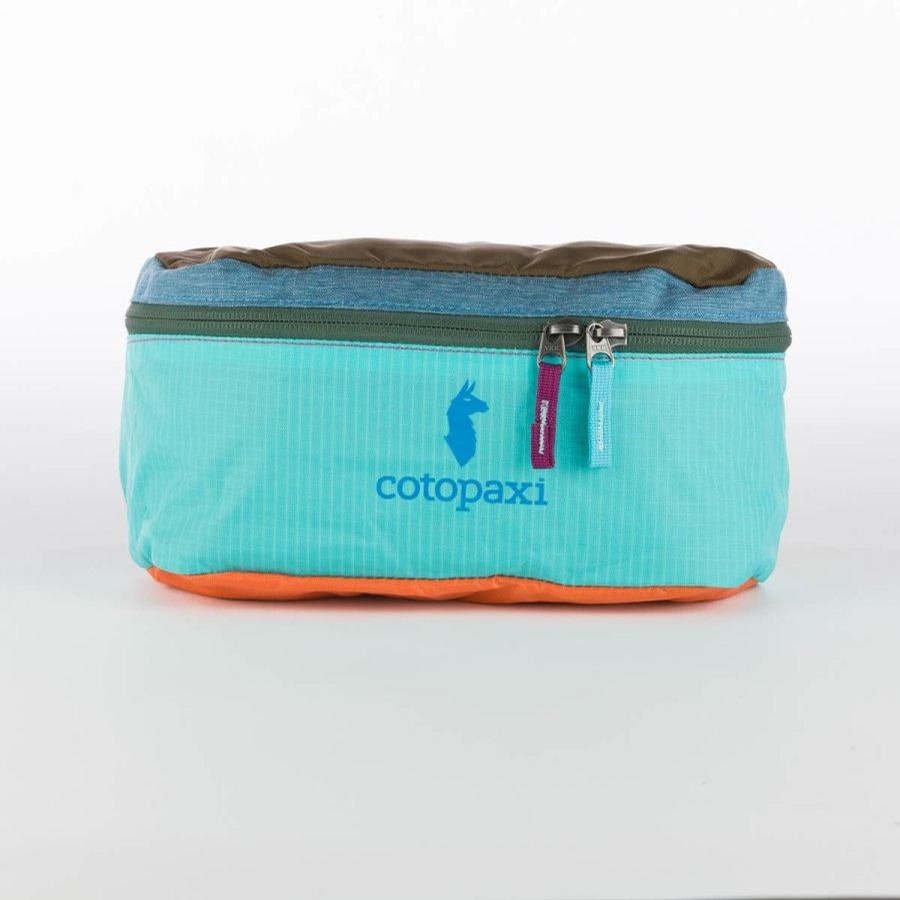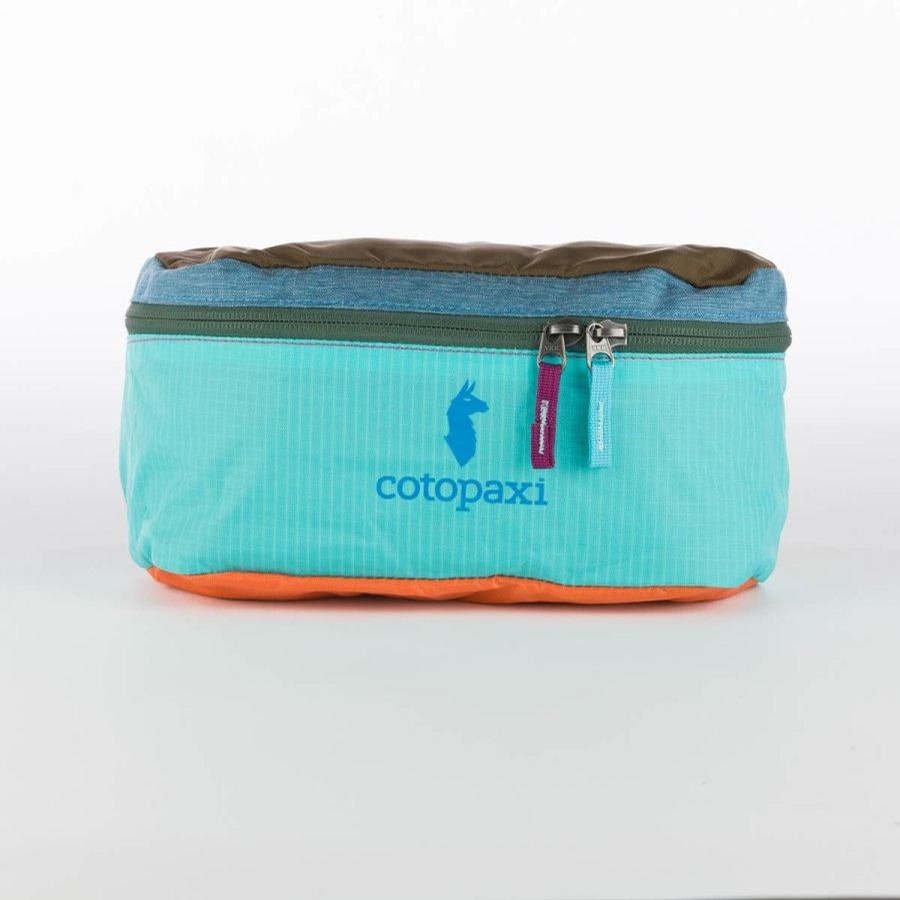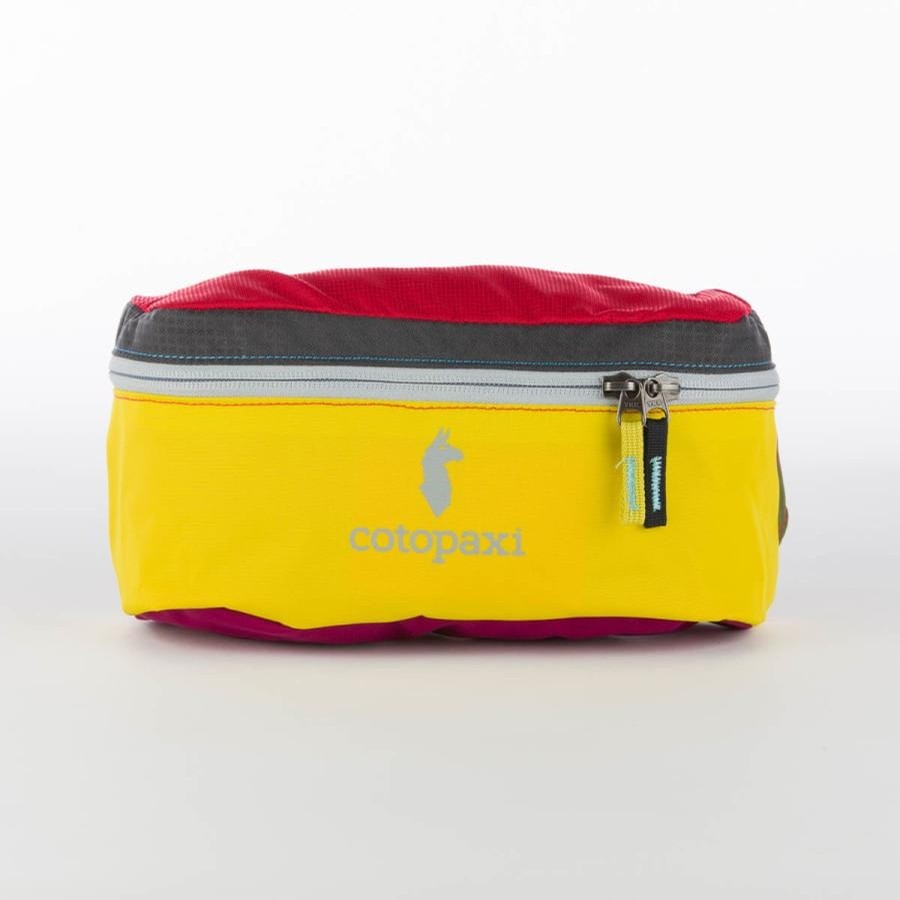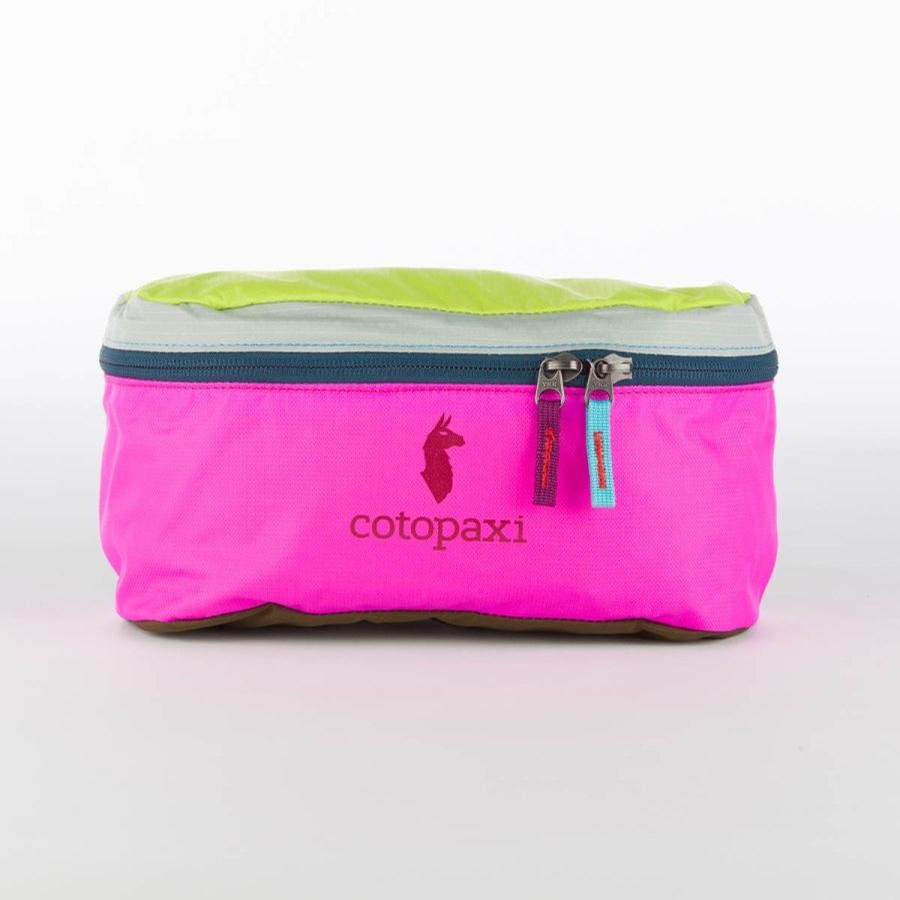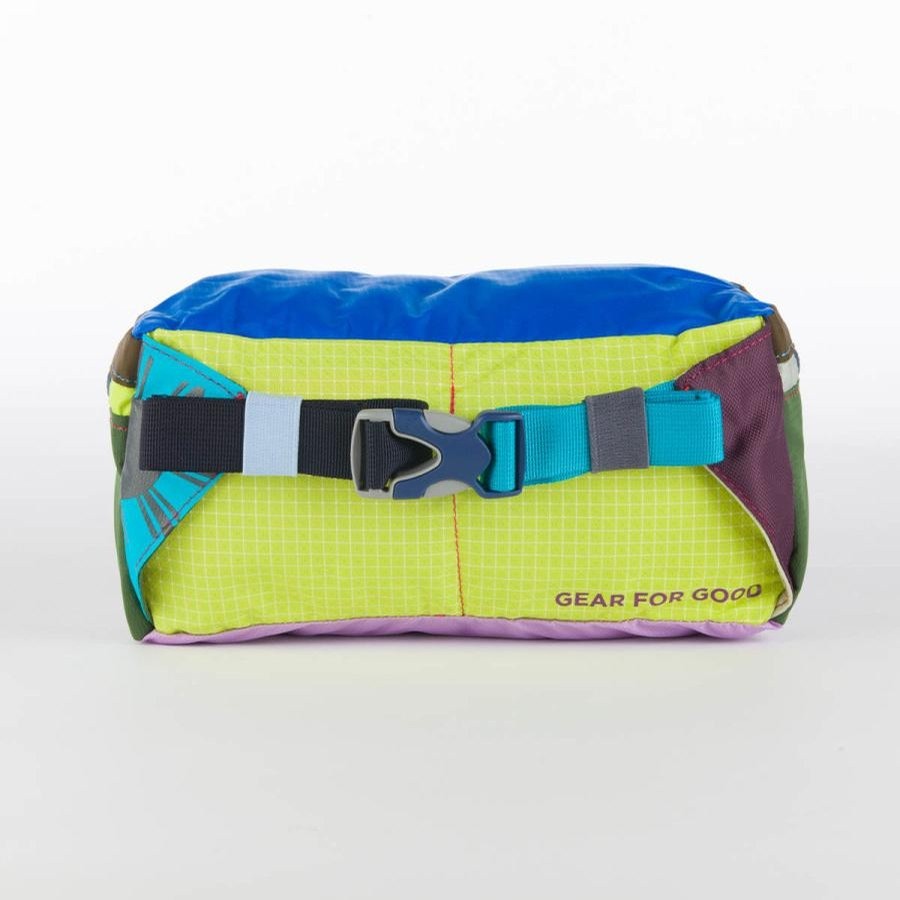 Cotopaxi
Bataan 3L Fanny Pack (Del Dia)
Description
*EVERY BATAAN DEL DIA BAG IS MADE FROM RECYCLED MAETRIALS WIHCH RESULTS IN A ONE OF A KIND COLORWAY. WHAT YOU SEE PICTURED WILL NOT NECESSARILY BE WHAT YOU RECIEVE, BUT IT WILL BE GREAT EITHER WAY!*
The Bataan Del Día is the classic hip pack with added spice. It carries the absolute essentials and keeps them all safe, secure, and 100% at-the-ready. We bumped up the flavor with repurposed material and a one-of-a-kind colorway.
THE DEL DÍA STORY
Each pack in the Del Día Collection is made with remnant materials by employees who have creative control over its final look. This means that no two packs are alike. From fabric to thread, your Del Día is one of a kind.
EMPOWERING EMPLOYEES
Bold colors, small details, and personality. The Del Día Collection is all of these, but the bigger story is about enabling the people who make our products. When you pick up one of these packs, what you're seeing is the "signature" of the employees who made it.